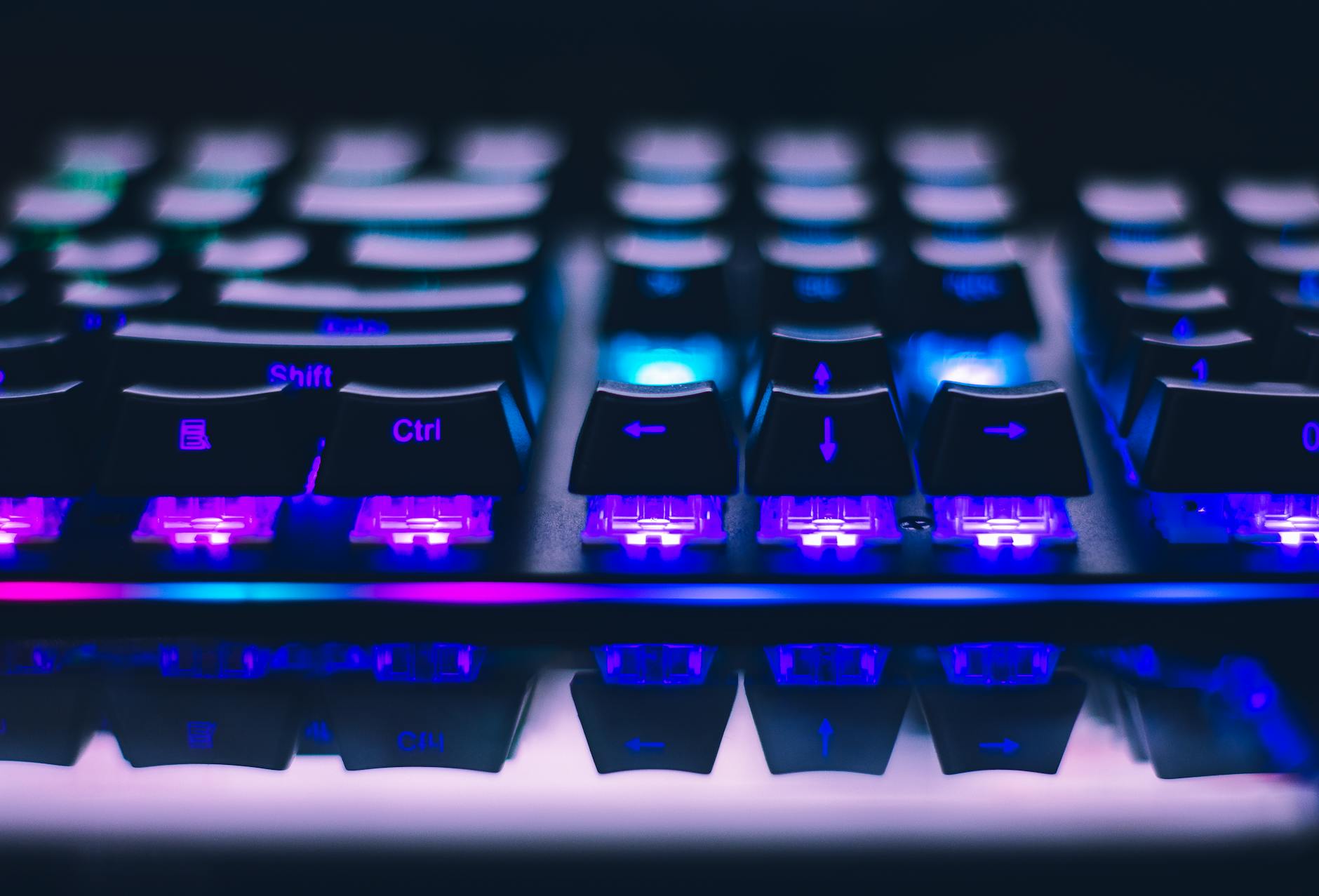 Image source: https://www.pexels.com/photo/close-up-photo-of-gaming-keyboard-2115257/
Much like any other first-person shooter, Counter-Strike: Global Offensive requires a specific set of skills to master if you want to become a competitive player. Experience isn't enough to help you win professional matches or succeed in casual games. At times, you need to be familiar with the essential skills that will help you become better at what you do. Here is a guide to help you build your skills as a CS:GO player:
Practice with different maps
The most basic skill you need to hone is map familiarity. Professional matches use seven Active Duty maps, namely Nuke, Vertigo, Train, Inferno, Dust II, Mirage, and Overpass. To ensure your victory in each, you need to study them. Locate ideal sniper positions and hideaways. Try playing practice matches with bots so you can have a good feel for each area. This will also help you develop agility and maneuverability.
Be in the best physical condition
While CS:GO doesn't involve much physical activity, you need to build concentration and responsiveness. You also need to condition your wrists and arms in order to avoid muscle strain that could affect your gameplay. If you want to go pro anytime soon, make sure to eat right and learn effective stretching exercises. While you are at it, try to adopt a comfortable sitting position that optimizes your performance.
Be a reliable teammate
Team cohesion and communication are crucial to winning a CS:GO match. Aside from honing your technical skills, you should also build yourself up as an effective team player. When deciding on a strategy, be involved in the process. Contribute ideas and learn from your teammates. These interactions will help you become a reliable part of any team, whether or not it consists of people you already know.
Practice with your weapons
Are you comfortable with a sniper rifle or a submachine gun? Regardless of your role, you need to make sure you are good at the primary weapon you are wielding. You need to be familiar with how long a reload takes and the level of accuracy a certain weapon provides. In addition to that, you should also master shooting techniques such as spraying, burst-firing, and tapping, and practice these techniques during deathmatch sessions.
Manipulate your gear
The equipment you have has a direct effect on your gameplay. Invest in a keyboard, a mouse with a good ergonomic design, and a gaming headset with clear audio and mic quality. To optimize your practice sessions, invest in a monitor and a high-end PC. Using the right gear will help you prepare for an actual competition. If you are training for one, make sure you set gameplay settings CS:GO pros use for practice.
It takes patience and perseverance to become better at CS:GO. Your skills don't take overnight to develop. If you want to succeed as a competitive player, give yourself time to learn the ropes of turning pro.
Awesome
Thanks so much for your feedback!
If you'd like a member of our support team to respond to you, please send a note to info@csgopedia.com.